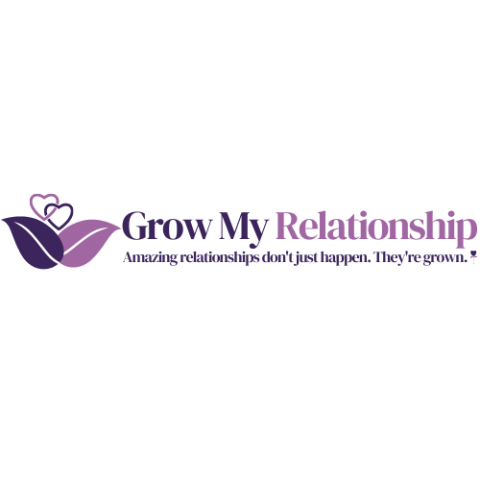 Developing my relationship – Offering a developmental model of couples therapy
Bala Cynwyd, United States – June 3, 2022 —
June 2, 2022. Philadelphia, Pennsylvania – A dedicated team of relationship counselors, therapists, and coaches are thrilled to announce the launch of a new website, GrowMyRelationship.com, created to encourage more couples to consider relationship counseling at all stages of their relationship. . The new platform connects couples from all parts of the country with the right counselor based on their personality and relationship goals.
The website is the next step in the more than thirty-year careers of Dr Ellyn Bader and Dr Peter Pearson, known for creating the Developmental Model approach to couples counselling. Their method has become an internationally recognized model that has benefited tens of thousands of couples around the world. The duo also train hundreds of Menlo Park, California-based Couples Institute counselors each year. Rather than seeing conflicts or struggles as anomalies, the developmental model encourages couples to accept relationship differences as a natural part of growth and progress.
Dr. Pete Pearson, one of two advisors who helped found Grow My Relationship, says, "We have two goals with this new platform. The first is to help prevent premature and unnecessary divorces in all types of relationships. We do this by providing education, resources and assistance in finding a counselor in their area. We bring together professional therapists providing the model on an easily searchable website. »
Whether or not someone is using the services, couples can find educational resources and content on different types of counseling, stages of therapy, and more to help answer questions and dispel myths about relationship therapy.
Dr. Ellyn Bader, another founder of the project, says: "COVID-19 has accelerated many trends that were slowly developing. Many advisors have struggled to switch to online counseling sessions. Digital health services are the future, and we're excited to help transition a different way of delivering these services to those who need them. »
Because of the duos' commitment to training and equipping therapists, they recently expanded www.couplesinstitute.com to provide additional training, resources, and mentorship to couples counselors and therapists around the world. The Couples Institute website will serve as a hub for therapists interested in the developmental model and couples counseling in general. Advisors can use the site to get information about the development model, access self-study materials, or register for highly sought-after places in their training program.
Jamie Markizon, co-founder of the new website, has worked with Ellyn and Pete for nearly two decades and says the duo's commitment to counseling, couples and education in the field is infectious. "I've worked with many counselors over the years, but Ellyn and Pete really care about everyone. They care passionately about couples and counselors as well. They've spent decades helping to train new generations of advisors, so it's only natural that they'll expand their reach even further with this new platform.
The new couple counseling portal, www.growmyrelationship.com, is now available for couples and counsellors.
Contact information:
Name: Jamie Markizon
Email: Send Email
Organization: Developing my relationship
Address: 1 Union Avenue #76, Bala Cynwyd, Pennsylvania 19004, USA
Website: https://growmyrelationship.com/
Build ID: 89076128
If you detect any problems, problems or errors in the content of this press release, please contact [email protected] to let us know. We will respond and rectify the situation within the next 8 hours.
COMTEX_408135013/2773/2022-06-03T01:06:12