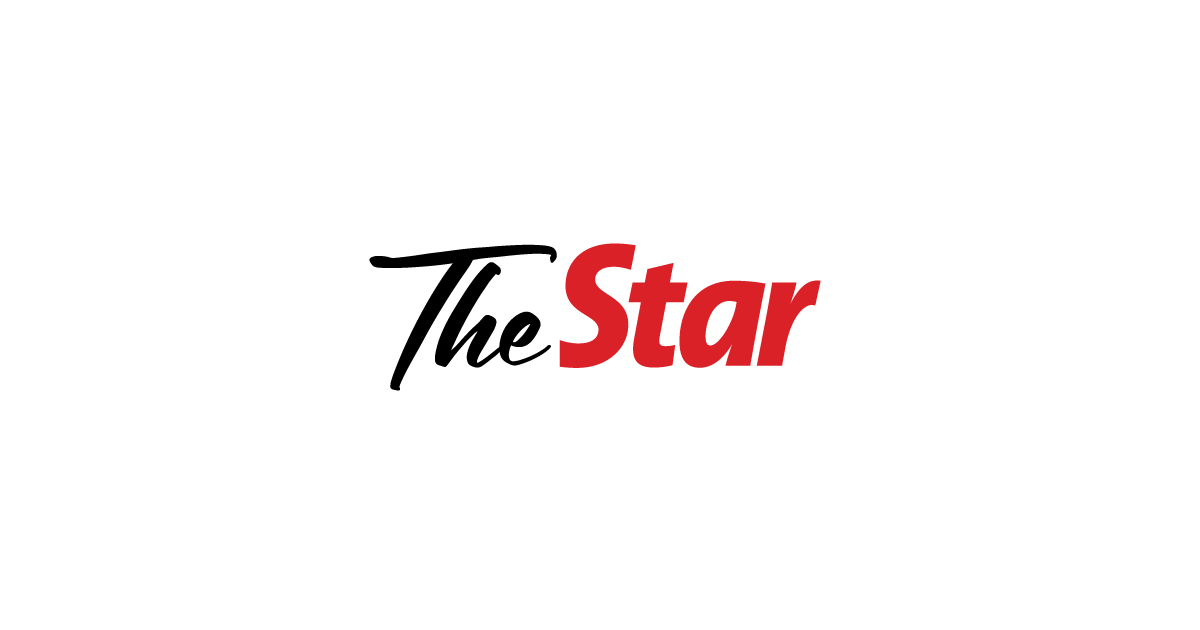 Equip councils, centers to help people with mental health problems
GEORGE TOWN: A proposal has been made to the state government to form Village Community Management Boards (MPKKs) and Assembly Member Service Centers here so that they are better equipped to serve people with mental health issues.
State Environment and Welfare Committee Chairman Phee Boon Poh said training in neurolinguistic programming (a technique used to help people take control of their mental processes , emotional health and behaviors) could be organized to address the issue.
"This training is also offered for Emergency Response Teams (ERTs) on both bridges," he said, adding that those monitoring CCTV along the bridge should also be trained.
"In the short term, we can have CCTVs with an audio system, and we are looking at an artificial intelligence that will be able to detect any negative activity along the bridge," he said during his meeting at the building of the state legislature at Light Street here. yesterday.
Phee (PH-Sungai Puyu) was commenting on the recent increase in the number of cases of falls from the Penang Bridge and the measures taken by the state to prevent them.
He said the PGCare Society was created during the pandemic to deal with mental health issues, but it was insufficient.
"The strategy now is to expand coverage by training people like those in the MPKK and service centers to be equipped with the knowledge to deal with people with mental health issues," he explained. .
"I have proposed that there are more community events, such as line dancing and potlucks, to bring people together, as it can help them open up to each other as a way of reaching out to those in trouble.
"The two-and-a-half-year lockdown during the Covid-19 pandemic has led to isolation and a weakening of resilience for people with mental health issues," he said, adding that as a measure In the short term, the Penang State Secretary had yesterday convened a meeting with the Marine Police, Penang Bridge Sdn Bhd and relevant stakeholders to discuss a proposal to install safety nets along the Penang Bridge.
"We discussed the technical details as any tie-in to the bridge will need to be approved by the technical committee," Phee said in response to reports of proposed safety nets along certain points of the 13.5km bridge.
Between May 1 and June 1, nine cases of people falling off the Penang Bridge were reported, with five deaths recorded.
The latest involved a 22-year-old man, who is feared to have drowned after falling off the Penang Bridge at KM2.2, heading towards the island, early yesterday morning.
A spokesperson for the state fire and rescue department said the man left his belongings and car on the bridge.
"We received a call informing us of the incident at 5:39 a.m., and a team of rescue workers from the Prai fire station rushed to the scene," he said in a statement.
"The SAR operation was activated at 6:30 a.m. with the cooperation of the Fire and Rescue Service, Civil Defense Force and Batu Uban Marine Police," MMEA Director Captain Abd Razak said. Mohammad.
Those who need help with problems that concern them can contact the Mental Health Psychosocial Support Service (03-2935 9935 or 014-322 3392); Talian Kasih (15999/ 019-261 5999 on WhatsApp); Jakim Family, Social and Community Care Center (Department of Islamic Development Malaysia) (0111-959 8214 on WhatsApp); and Befrienders Kuala Lumpur (03-7627 2929 or visit the Befrienders website for a list of nationwide numbers and opening hours, or email [email protected] my).