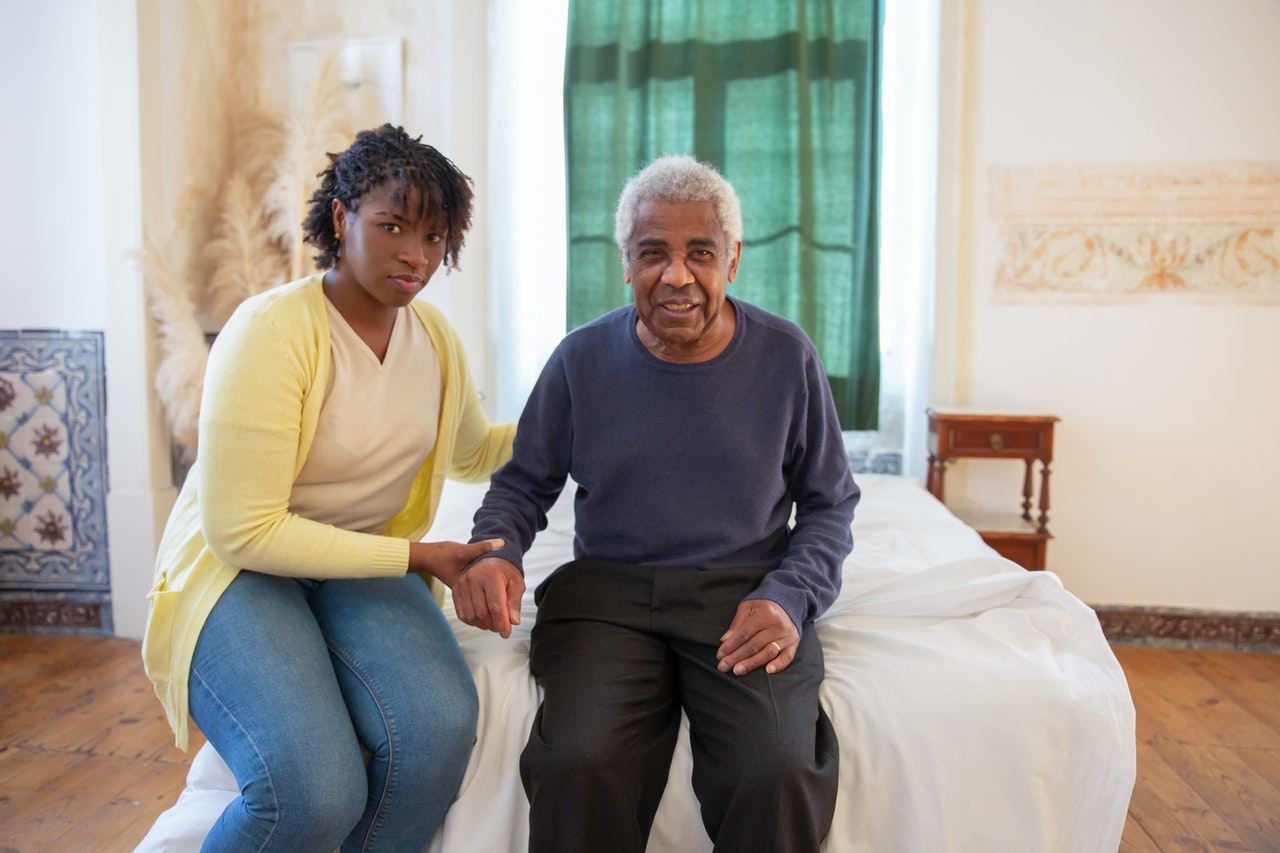 Home health services covered by insurance
Post views: 83
There are many reasons a person may need home medical services. During the COVID pandemic, many high-risk individuals received their health care through virtual or home services to minimize the risk of transmission.
Even before the pandemic, many patients needed home services due to medical conditions that required round-the-clock treatment with dialysis machines or oxygen concentrators.
The convenience of home care has also increased its popularity with otherwise healthy people who want more flexibility in scheduling medical appointments.
Although home health care services are widely available, many people do not realize that many of these expenses are covered by public and/or private insurers. There are limits and restrictions, but if you are considering any of the following home services, contact your insurer and check if you qualify for reimbursements.
Elderly care services
Seniors who need help with daily activities, but who can otherwise live independently, may benefit from home care services. Elderly home care includes a range of services, from non-medical tasks, such as housekeeping and transportation, to wound care or monitoring of vital signs.
Medicaid, the federal health insurance program for low-income Americans, will cover some home care expenses for low-income seniors. Actual services covered vary by state. Seniors on Medicare, the federal insurance program for Americans over 65, can claim home care services recommended by their doctors.
Most private insurers only cover home care costs through long-term insurance policies. These plans typically have a higher premium than regular health insurance, but will cover 80-100% of home medical and non-medical services. However, to get the best return, experts recommend purchasing a long-term care policy between the ages of 60 and 65.
Durable medical equipment
According to the Centers for Disease Control and Prevention, more than half of American adults have at least a chronic illness. Many of these conditions require ongoing monitoring or treatment to prevent progression.
Durable medical equipment allows patients to receive treatment at home safely. This improves health outcomes and patient survival rates. Home treatment options also reduce expensive tours emergency rooms or long hospital stays.
Because home devices are more economical than the alternative, many EMRs are covered by Medicaid and Medicare. In addition to the equipment itself, public insurers often cover supplies, such as alcohol swabs, lancets, tubing, and necessary medications.
Medicare will also cover the cost of home training for eligible devices. Private insurers will also cover the majority of EMR expenses. However, patients must cover a personal co-payment.
Home blood samples
Many diagnostic tests require blood samples, which must be performed by a qualified medical professional. This requirement has caused a gap in access to health care, as patients often skip or miss doctor's appointments. Delays in diagnosis can lead to disease progression and complications.
To reduce barriers to obtaining lab tests, many health systems are now partnering with private labs, such as Quest Diagnostics. For example, patients can program a Meet at the Quest Lab at the most convenient location.
If their schedule conflicts with lab hours or if there is no convenient location, some labs will send a phlebotomist to the patient's home to collect the sample. While patients must pay a small fee for the home draw, the patient's insurance will cover the lab results.
Self-administered home blood test kits may also be covered by Medicare, provided the test is medically necessary.
Online therapy
Teletherapy is one of the fastest growing segments of telehealth. In 2021, almost a quarter of Americans reported using online counseling services.
Teletherapy solves many problems associated with traditional in-person mental health services, including a shortage of trained professionals, long waiting lists and stigma.
Because teletherapy is relatively new, states have only recently included the service as an eligible expense under public insurance programs. However, in 41 states, private insurers may also cover teletherapy services.
Teletherapy can be provided by a health care system through its online portal, or through an independent company, such as BetterHelp or Talkspace. Patients should contact their insurer to verify that sessions are covered by their policy.
Medically necessary physiotherapy
Physiotherapy helps patients recover after surgery or an accident. It can also be a complementary treatment for conditions that affect mobility, such as Parkinson's disease or multiple sclerosis.
Physiotherapists can be found in clinics, hospitals, fitness centers, home health facilities, and many other places. It's a popular career field partly because travel physiotherapy jobs allow adventurous medical professionals to get exactly what they are looking for.
Most private and public insurers will cover any physical therapy recommended in a patient's treatment plan. Home physiotherapy is generally approved on a more limited basis.
For example, under Medicare, home physiotherapy is covered only if the patient is housebound and the therapy sessions are supervised by a physician. The physiotherapy plan must also be time-limited. Medicaid coverage varies by state. Most states that approve home physical therapy have a cap on eligible sessions.