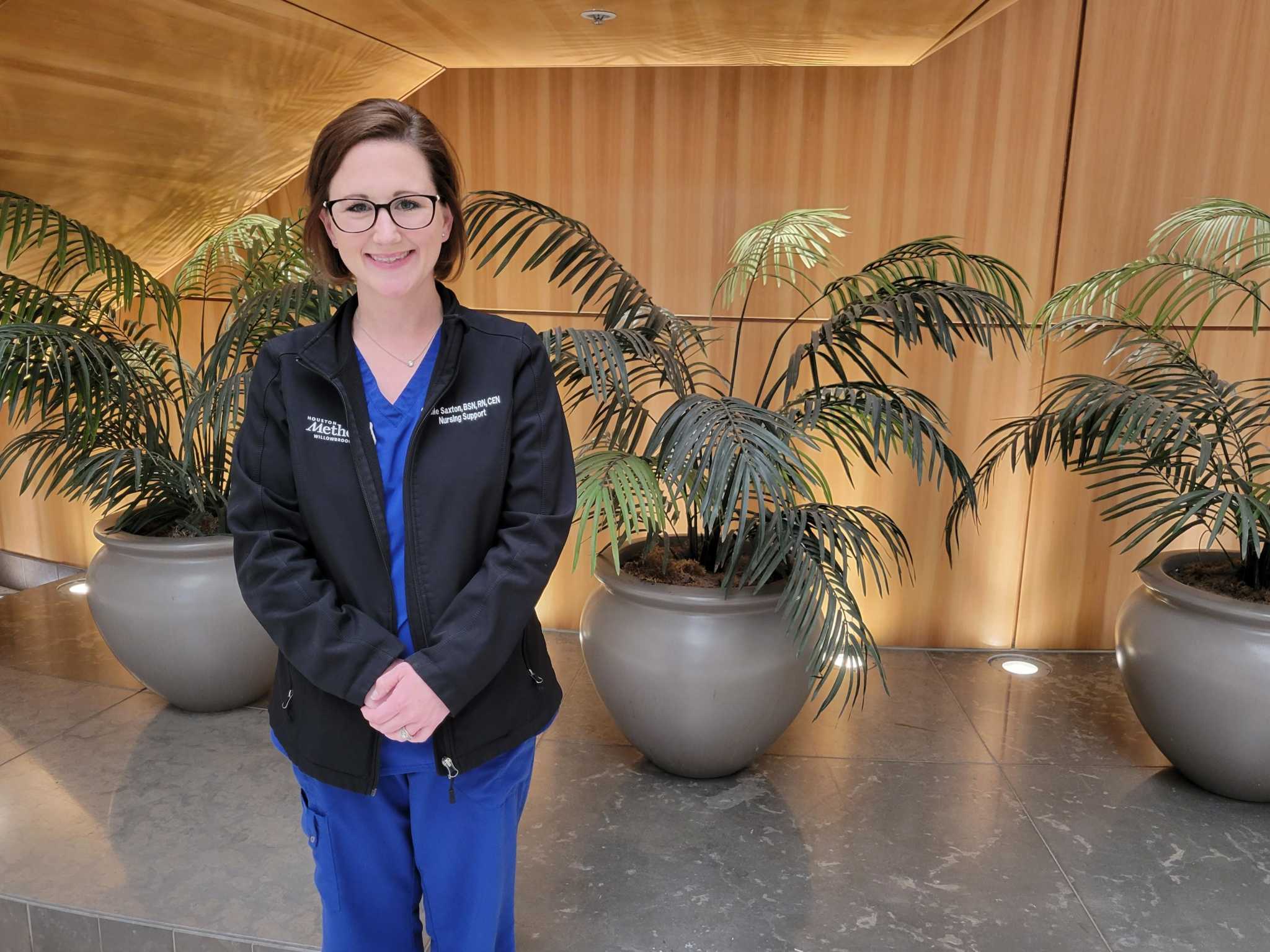 Houston Methodist nurse Willowbrook has been instrumental in finding crucial resources during the pandemic
Around 9 a.m., Callie Saxton answered a call. On the other end of the line, she heard her mother's voice: "Come down now, you have an interview.
Saxton had barely begun her job search after graduating from nursing school at the University of Texas at Tyler.