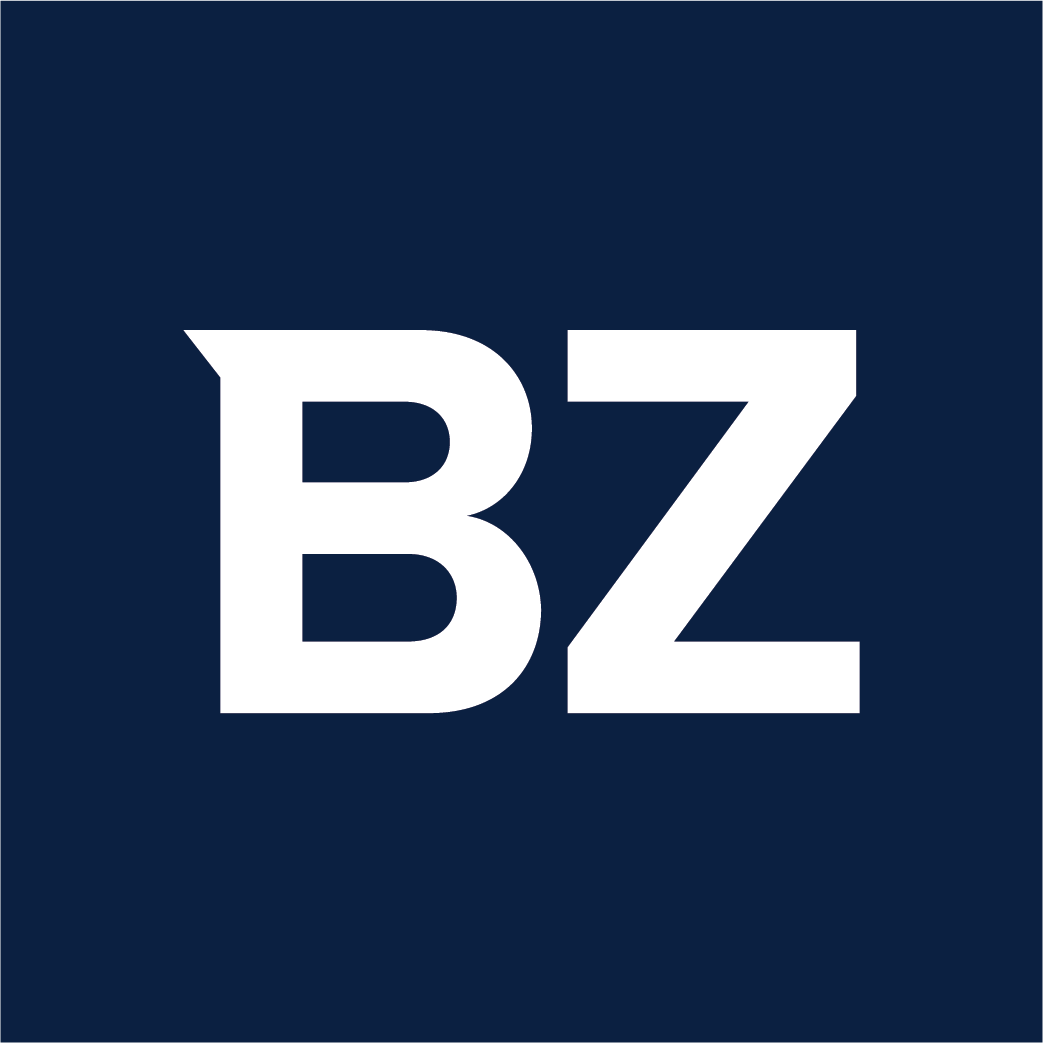 MyTee People – A brand founded on the power of positive thinking and the power of belief launches its collection on April 6, 2022
A brand made on the sole idea of ​​positive mindsets and empowering people!
UNITED STATES – There seems to be a prevalence of people walking the streets of life today struggling with stress and anxiety, which is hardly surprising if you watch the news. Trevor, the founder and owner of MyTee People felt the need to try and do something to help. At MyTee People, Trevor believes in the power of positive thinking and the power of belief. Her designs are meant to inspire and empower people with a positive mindset.
The idea is that the designs act as a positive affirmation or mantra that people can focus on when they're feeling anxious, and best of all…it's not necessarily the person wearing them. feel those feelings! Anyone wearing these designs can be walking down the street or working out at the gym and someone somewhere reads the t-shirt, and for a fleeting moment they think of nothing else. They might even keep thinking about what they just read, as the words may have resonated with something they had in mind.
Trevor's goal is to try to help improve the lives of those struggling with stress and anxiety. Trevor says "If these designs help one person achieve some kind of achievement, I will have achieved everything I set out to do".
As the philosopher and psychologist William James once said, "The greatest discovery of my generation is that a human being can change his life simply by changing his attitudes of mind." Trevor created his store with a focus on psychological quotes and sayings not available in physical stores from some of the greatest thinkers of our time because "Ultimately, we become what we think about. ."
As a big fan of psychology, neuro-linguistic programming and hypnosis, Trevor created MyTee People (he considered calling it "Mighty People", but it was already taken) to try to create positive vibes .
It is on a mission to provide all of its customers with the highest quality range of inspiring products and an ever-growing store that has new products and designs added all the time.
Trevor says, "I get very excited thinking about the waking moment someone has when they realize they have control of their life. With our collection of t-shirts and accessories, I hope to inspire you and the people around you. Buy from us today, help spread the word and together we can make a difference".
As the late Great Earl Nightingale once said, "We are interdependent, it is impossible to succeed without others, and it is our attitude towards others that will determine their attitude towards us.
These t-shirts can be purchased through their online store starting April 6.
Media Contact
Company Name: People at MyTee
Contact person: Trevor Holmes
E-mail: Send an email
Country: United States
Website: myteepeople.com