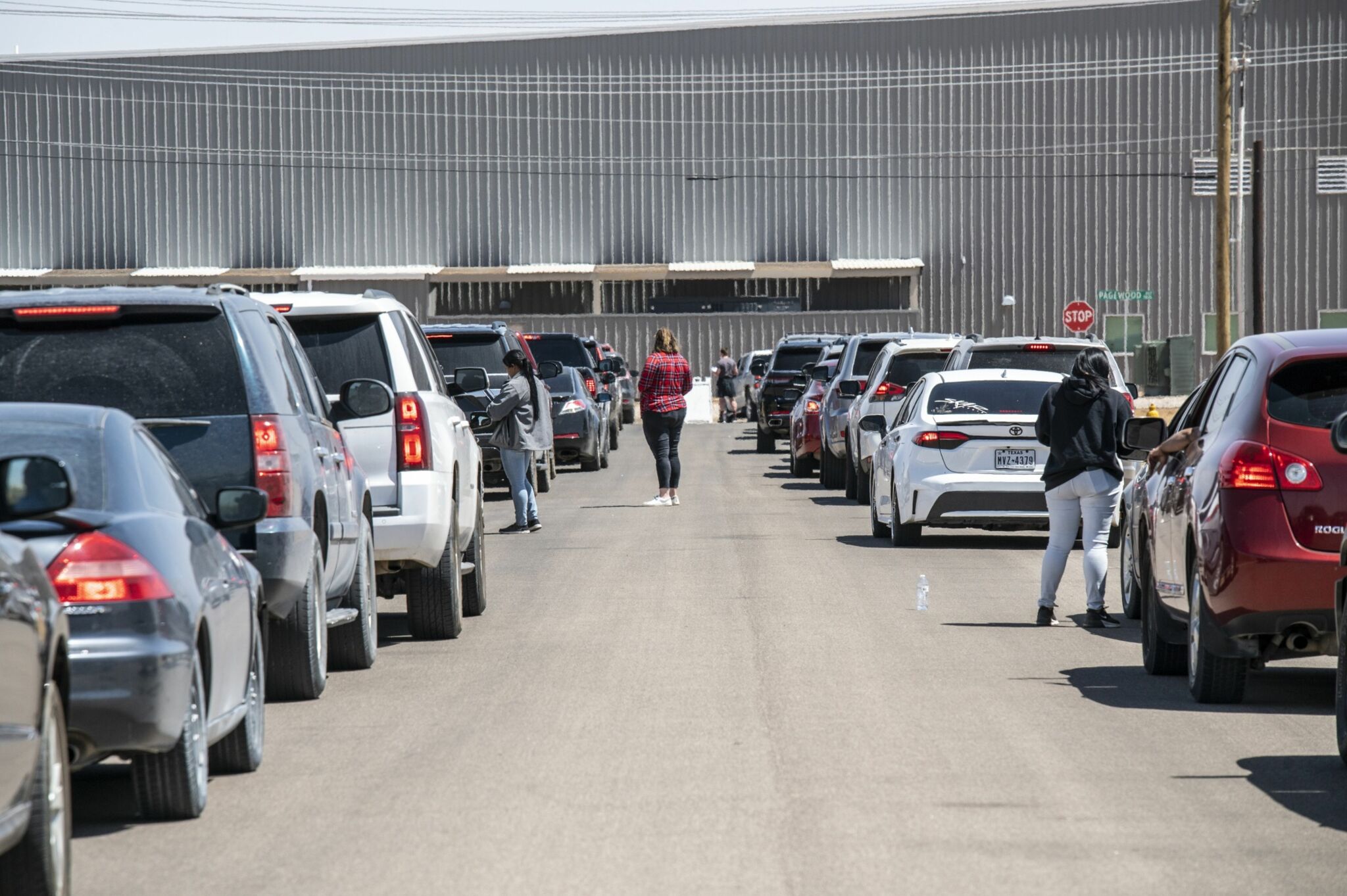 Permian Basin Gives has a fundraising goal of $1.459 million
Tuesday is a great day for giving in Midland and the Permian Basin.
Permian Basin Gives — a day-long event encouraging residents to create meaningful impact through nonprofits that serve the region — will take place on Tuesday. The fundraising goal is $1.459 million.