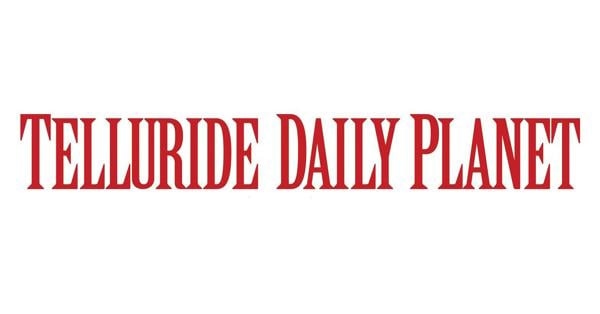 Shelley Fourney opens a private consulting firm | Norwood Post
Many members of the Norwood community know Shelley Fourney, a longtime resident of Wright's Mesa. A local mother, they have seen her around town and for the past few years floating around Uncompahgre Medical Center (UMC), where she worked as a mental health provider. Fourney is still in Norwood, and now they can find her in the new private practice she has established in the comfort of her home.
Fourney is a licensed clinical social worker in the state of Colorado. She can, because of her certification and training, practice counseling therapy on her own. In addition to being a consultant, she is a certified solution-focused practitioner. Additionally, she is a certified trainer for Acu-Detox, an ear acupuncture therapy, which supports mental health.
While she left UMC a few weeks ago after seven or eight years of service at the clinic, she is happy to see clients again for counseling sessions in her home. She didn't have a real official opening date for her new business, but she wants the public to know that she has some availability and can take on new clients.
She knows that counseling services are important. For her, it's not about waiting for a problem. She thinks mental health is something people do to take good care of themselves on a regular basis.
"I normalize everyday problems and help people feel that there is hope," she said. "Mental health is essential. I think it's more something we deal with on a day-to-day basis, not waiting for a mental health issue to arise.
Fourney said it's about day-to-day life management, so people are proactive.
"Prevention, intervention, progress," she said.
And, she is a big proponent of taking baby steps.
Fourney can work in person and also online via a HIPPA televideo platform. Although she doesn't accept traditional insurance, she does take Triad, insurance that many workplaces offer employees. She said the San Miguel County Behavioral Health Fund is also in place and some funds are available to cover a year of counseling for residents. How to apply for this can be found on Fourney's new website.
She takes on new patients ages 14 and up. It can facilitate couple work, individual sessions and family sessions.
She is especially excited about a training she leads for those who want to become certified in the ear acupuncture technique she practices. Held from April 29 to May 1, others are invited to participate and learn how it works. There will be free sessions for the community to receive the treatments during this weekend. These details will be announced soon.
Anyone wishing to get in touch with Fourney should call their business line at 970-729-3545. She also invites Norwood to see her new Facebook and Instagram sites, called Intentional Steps.
"My main passion isn't going into the past or digging things up," she said. "My goal is to help people move forward, so they don't feel stuck anymore. I find that I don't have to know all the details of the past to get there."